Organization:Designated Drivers on Demand
Designated Drivers on Demand
Funtoo-Friendly Organization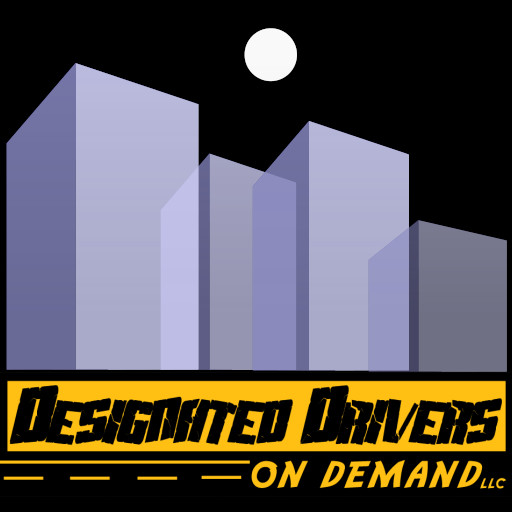 We are a team of Designated Drivers who drive our members and their vehicles home. Our members NEVER pay for a taxi and avoid the risks and dangers of driving while intoxicated or impaired.

Visit the Designated Drivers on Demand Web site.

Funtoo-Related Services
DDOD uses Funtoo Linux for its back-end operations infrastructure.
Other Services
We currently serve the cities of Albuquerque, New Mexico and Redding, California and surrounding areas 24 hours a day, 365 days a year.
Unlimited rides home for as little as $29.99 per month.
   Tip
Are you part of a Funtoo-friendly organization? Community or commercial -- register it on the Funtoo Linux Wiki to let our user community know about it!