Organization:Área31 Hackerspace
Área31 Hackerspace
Funtoo-Friendly Organization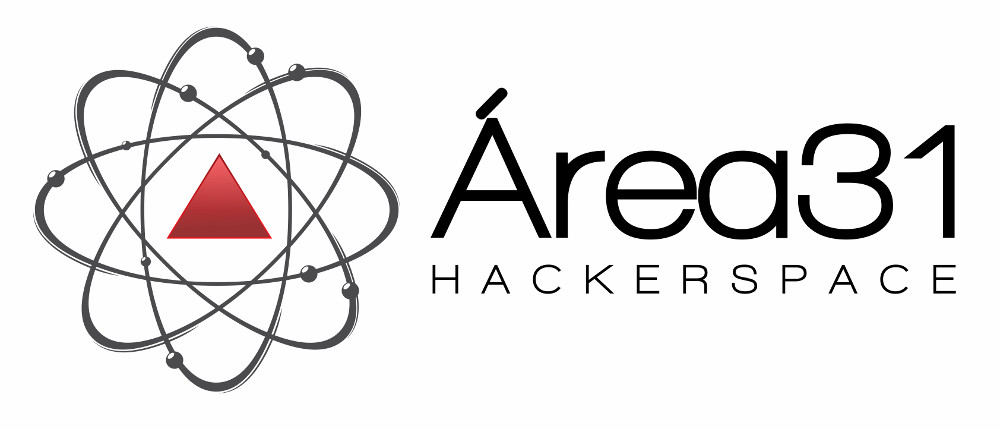 A hackerspace (also referred to as a hacklab, makerspace, or hackspace) is a community-operated workspace where people with common interests, often in computers, technology, science, digital art or electronic art, can meet, socialise and/or collaborate. Hackerspaces can be viewed as open community labs incorporating elements of machine shops, workshops and/or studios where hackers can come together to share resources and knowledge to build and make things. Many hackerspaces participate in the use and development of free software, open hardware, and alternative media. They are often physically located in infoshops, social centers, adult education centers, public schools, or on university campuses, but may relocate to industrial or warehouse space when they need more room. In need of a space of this type arises in August 2013 in the first hackerspace located in capital of Minas Gerais, name Área31.

Visit the Área31 Hackerspace Web site.

Funtoo-Related Services
Services using Funtoo servers, and ARM devices running Funtoo, like a raspberry pi, cubieboard, cubietruck, etc.
Other Services
Wiki, IRC, XMPP, mail list, events.
   Tip
Are you part of a Funtoo-friendly organization? Community or commercial -- register it on the Funtoo Linux Wiki to let our user community know about it!

Belo Horizonte-MG / South America - Brazil

__NOTITLE__